That's fricking wild. I'll have to check it out.
Curious, what are BB's questionable politics?
Pretty sure he had some anti-mask/vax stuff during the height of Covid. I looked at a Reddit post now as a refresher, and it seems that he deleted those posts.
I finally got around to listening to Boygenius' The Record. I quite like it! Lots of indie rock/folk charm with blunt honesty strewn throughout their lyrics. I'm sure several of these songs will make it into playlists I keep listening to after this year is over.
8/10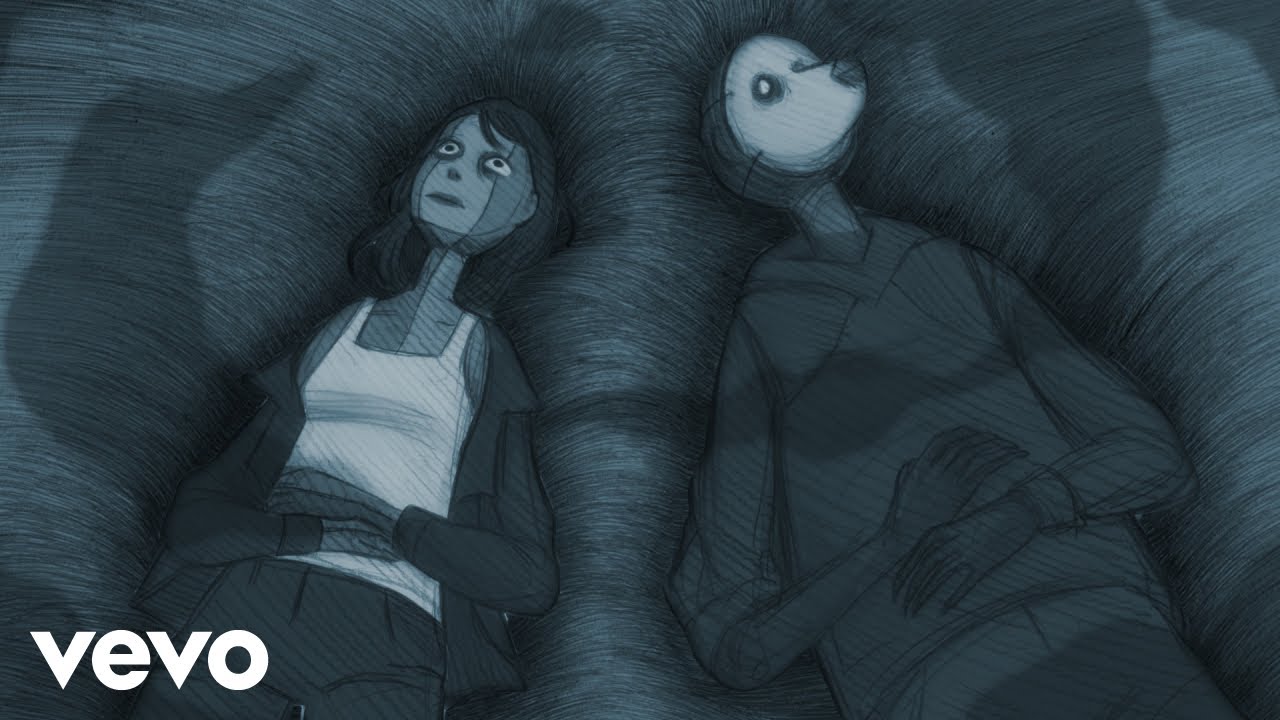 Today I learned that I never heard the original before.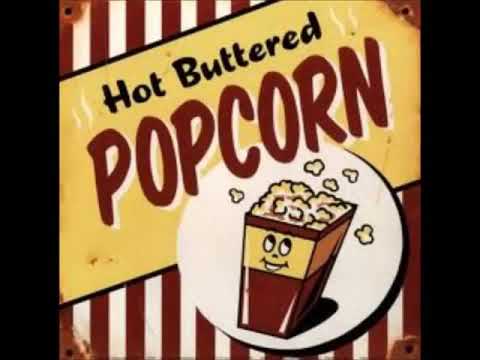 This one might be my favorite version though: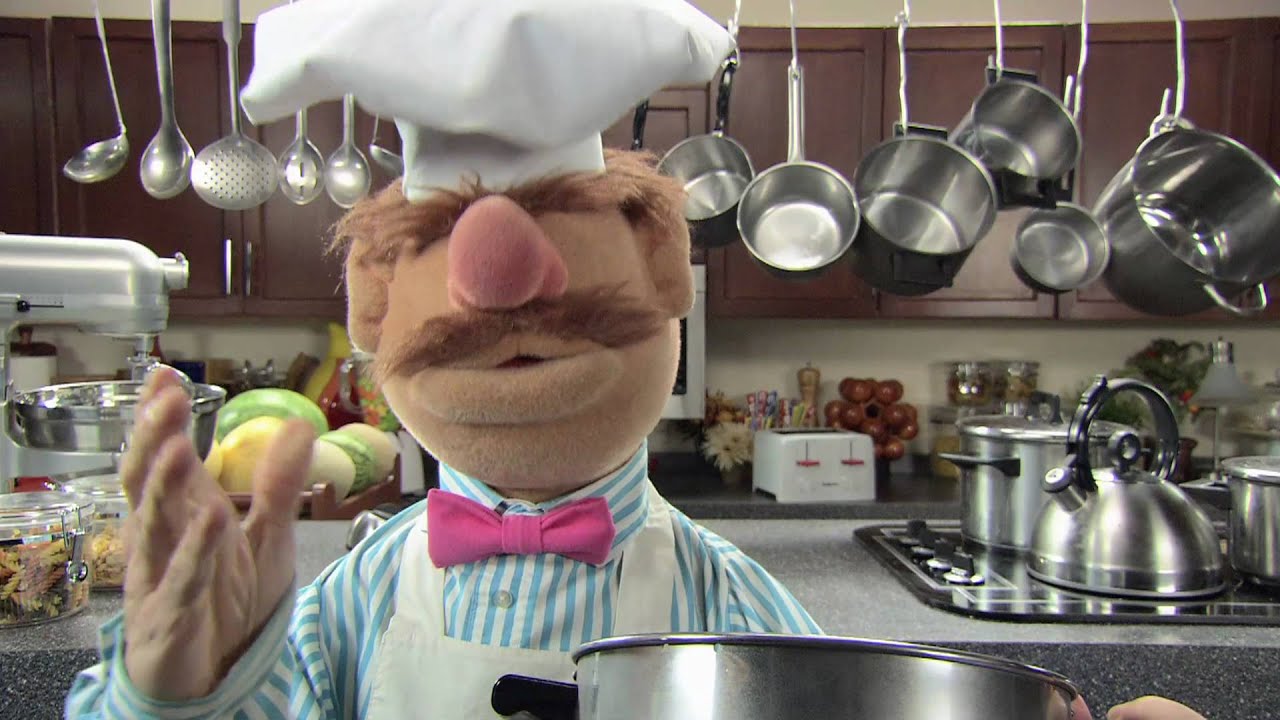 The subtitles on this video are great

It's great! Pretty hyped for the album, Mother Nature was fantastic as well.