I recently finished the remake of arcade classic Double Dragon on the game boy advance and found it to not only be a fun and faithful recreation of the arcade original and its far inferior but still fun to mess around with NES port. I believe that the GBA remake, Double Dragon Advance transcends both the arcade and NES port not only in technical ability but also in faithfulness in its recreation and presentation.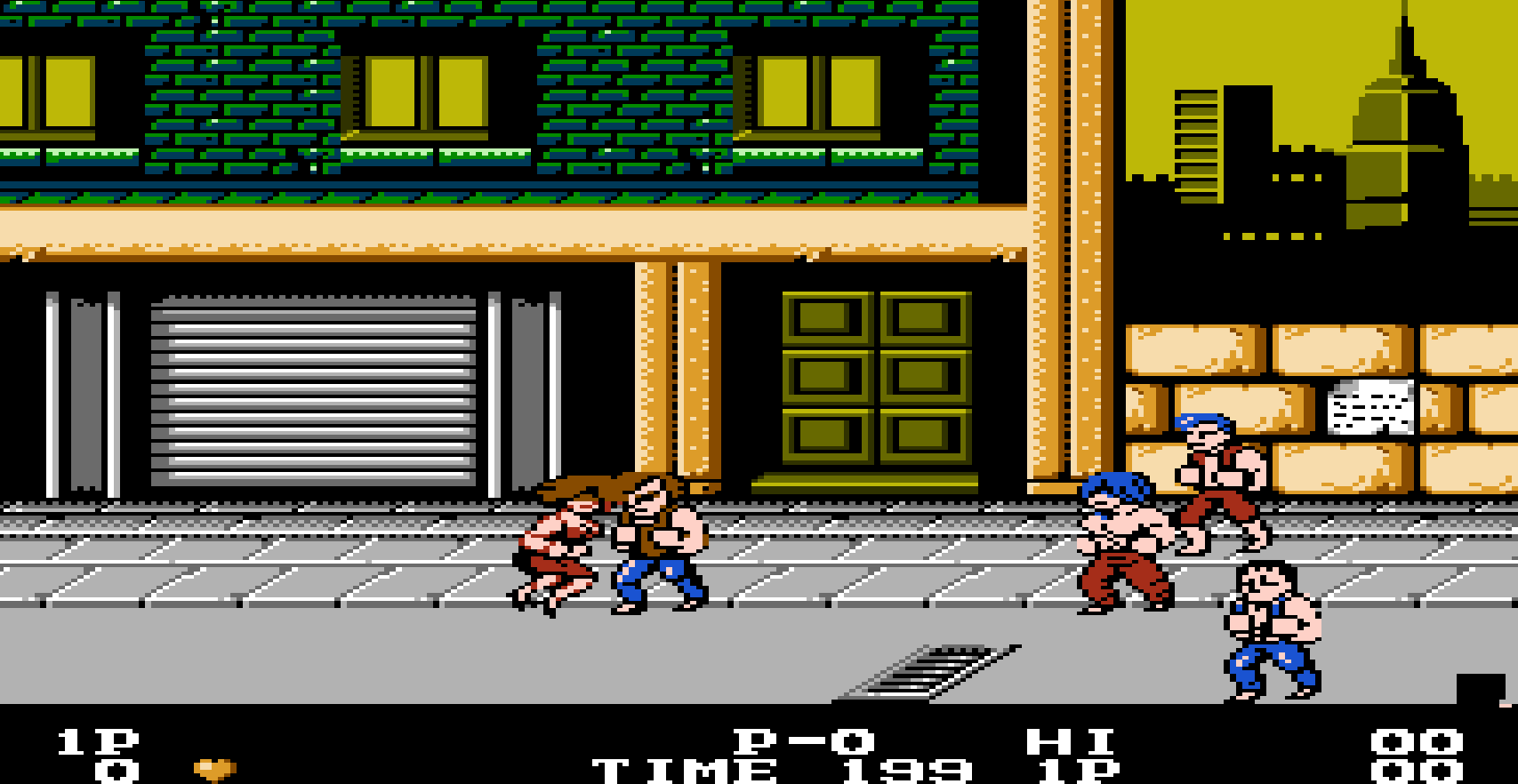 Nintento Entertainment System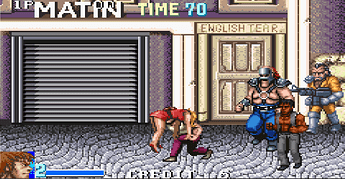 GameBoy Advance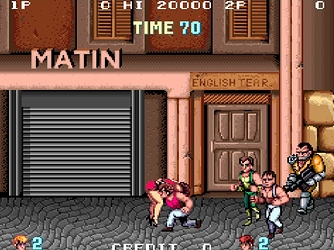 Arcade
Having just finished this 10 minutes ago, I am curious what games others have played either recently or at all, that are remakes or remasters that in your opinion transcend the original, either in design, game play, fun, etc. I am leaving the concept of the remake/ remaster transcending in the original in your hands.