I started this topic as not video game related but you can still post pictures or descriptions of video game projects.
The intention of this topic is for people to post their projects (pictures encouraged). You can post house projects, programming, console repairs, art projects, anything you've been working on.
I already posted my NES project but here it is again for those who missed it: Nerd Blog: NES Mod. Also I made some docking/charging stations for cell phones out of drift wood: Nerd Blog: Driftwood Cell Phone Stand. In addition I installed a new kitchen faucet, light fixtures and am working on a Raspberry Pi emulator in an NES case. Pictures are coming soon. I've repaired stereo equipment, here is my 1978 Sony tape deck. It works great after I adjusted the resistor for the right speaker output. Got it for $8 at Goodwill!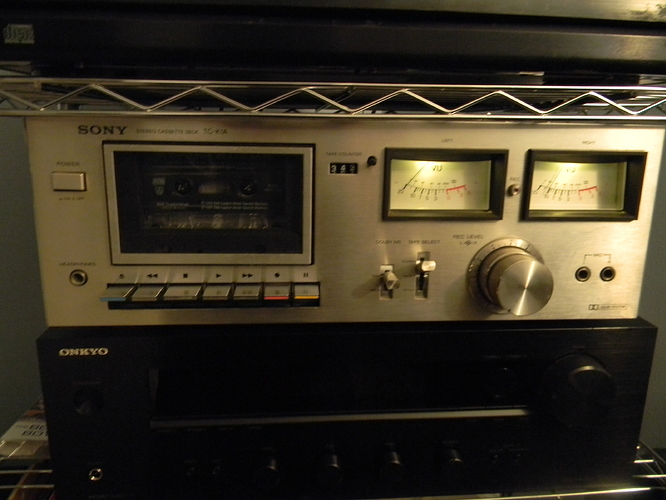 I'll reply to this topic with pictures as I continue along with my various projects.