I just recently checked some of the updates related to Grouvee and noticed we can open up topics with "Fan Clubs" as tag. Together with the past discussions created by various members for the sole purpose of talking about top gaming choices, I'm going to add info about something that will be on my top party games section when it gets released as well!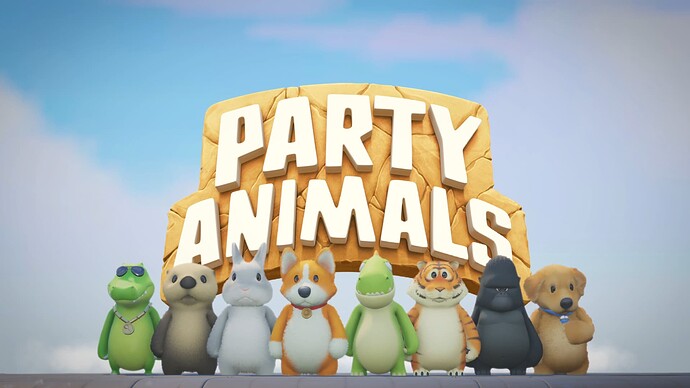 It's called Party Animals, a pretty straight-forward, multiplayer and funny game that took inspiration from titles such as: Human: Fall Flat, Gang Beasts, Stick Fight, Super Smash Bros: Ultimate and so on. The objective is to basically pick your favorite animal and dive in various game modes (with the fan favorite Last Man Standing included).
Here's a quick trailer from the The Game Awards 2022: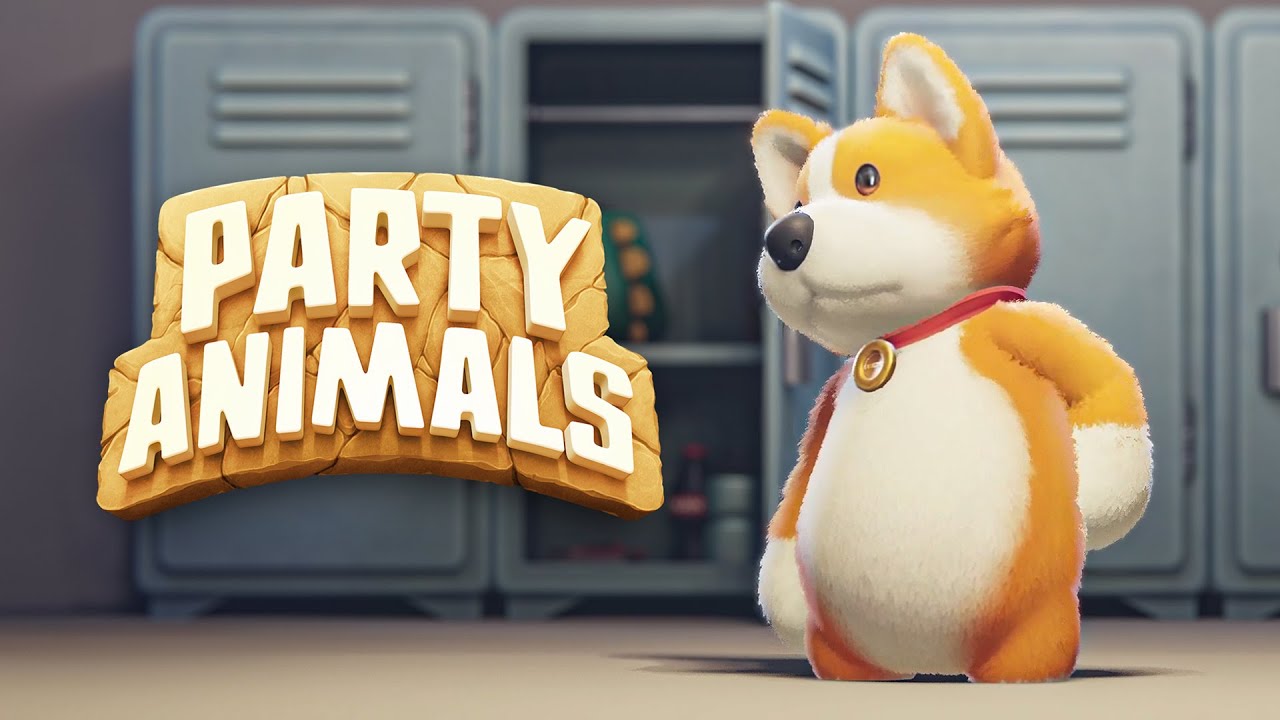 The game has been on the top of Steam wishlists and it's planned to release on September 20th, 2023 for both Xbox Game Pass and Steam.
╰┈➤ I can personally see a lot of potential, especially with all the attention it got. Seems fresh + was looking for something that adds to that "Best on a Saturday night with friends" vibe.
What do you guys think? Does this have anything that could spark your interest? I know for sure I'm looking forward to it!