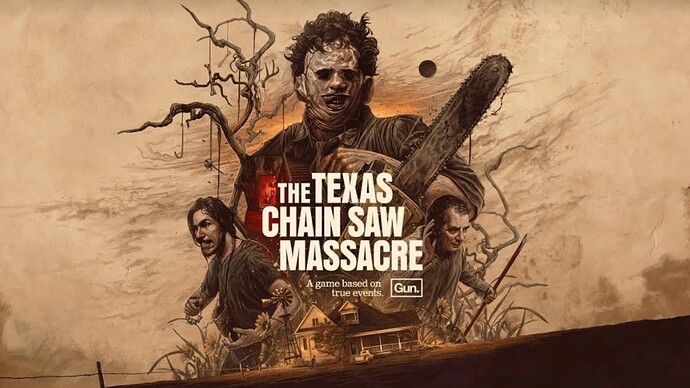 Besides Party Animals, this is the second game that I am extremely excited about.
"Take on the role of one of the notorious Slaughter family, or their victims, in The Texas Chain Saw Massacre, a third-person asymmetrical horror experience based on the groundbreaking and iconic 1974 horror film. Experience the mad and macabre for yourself in The Texas Chain Saw Massacre."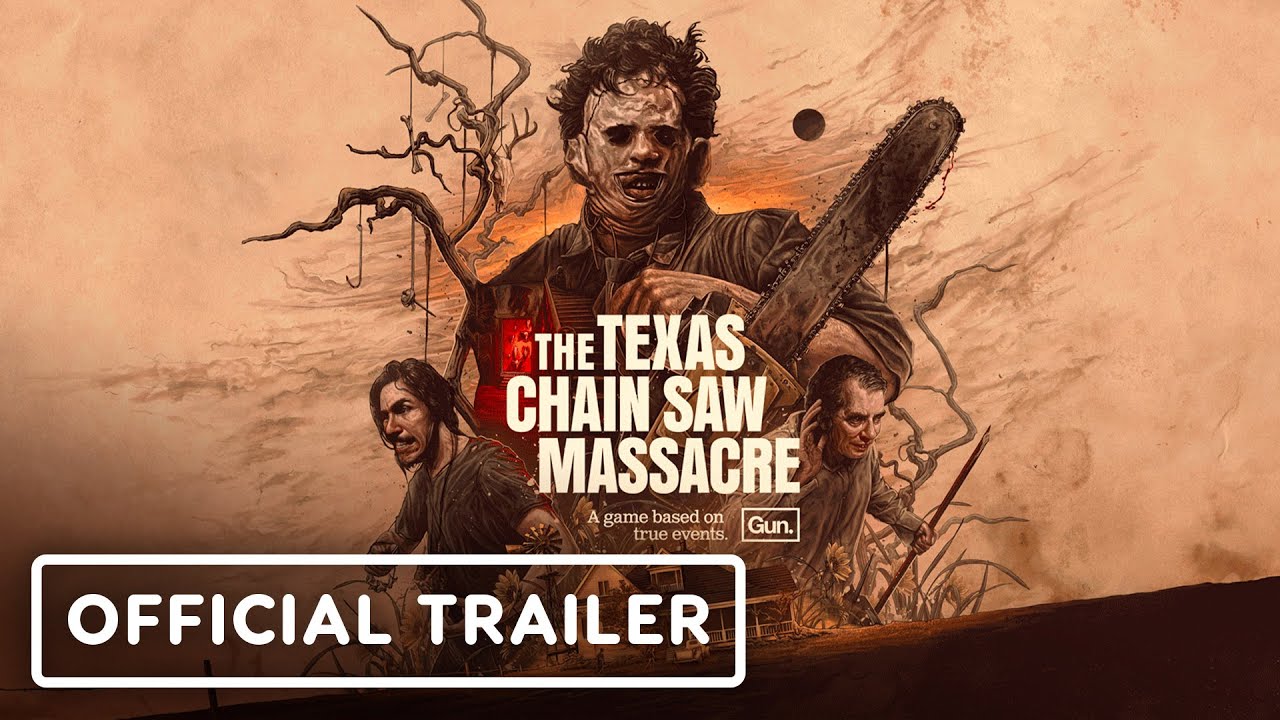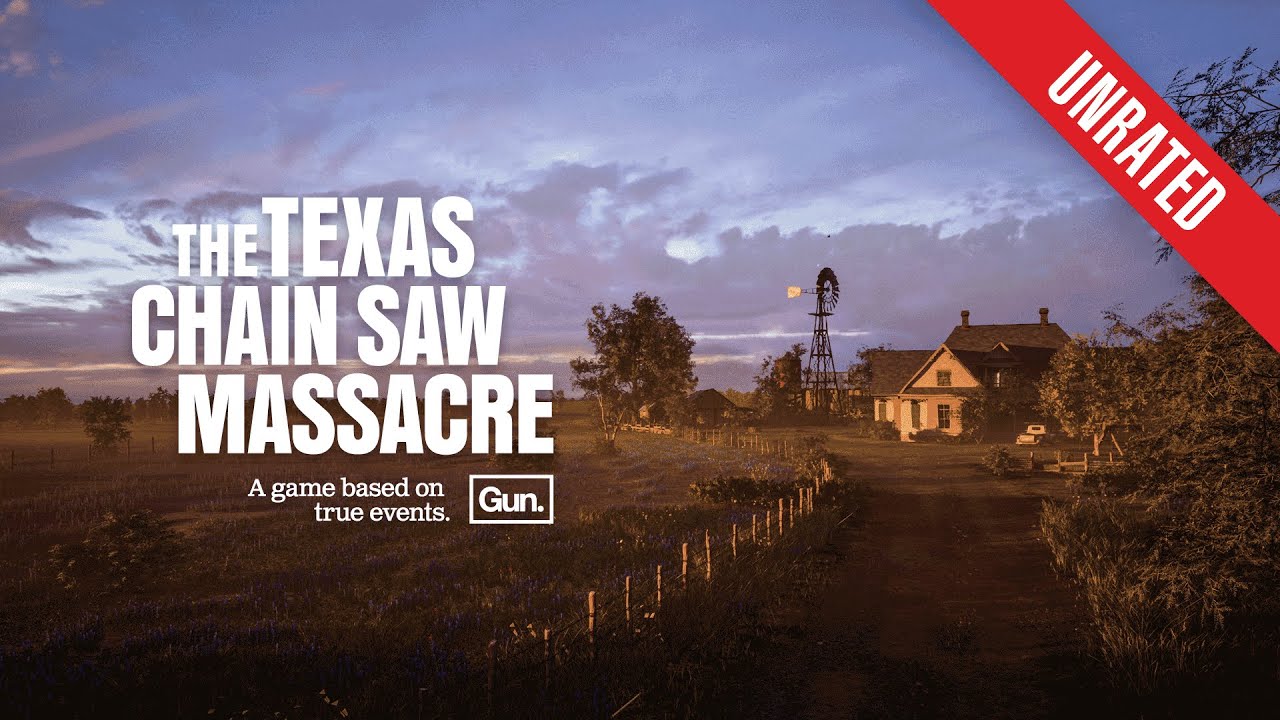 The game had a technical test not too long ago, and MAN, that was fun. There was tons of positive feedback from players and streamers alike, making the test a success.
As a fan of asymmetrical games as well, this ambitious 3v4 project definitely has a lot of potential in my eyes. If it receives constant updates and solid quality-of-life changes, we may have the chance to look at a healthy player base for a long time.

Any of you guys are planning to play it? Is this something that attracts your attention?
The game is planned to release on August 18th, 2023 for PC, Xbox, and PlayStation. It will also be available for Xbox Game Pass from day one.
It acts as a prequel to the original Texas Chain Saw Massacre.
They have concepts and ideas from the original screenwriter, meaning that they are able to keep updating the game with things that never made it into the actual movie.
Fun fact: the release date also matches the events of the original 1974 movie.