I decided to create a different topic that is purely focused on titles that became free, are available for a limited time and/or promotions regarding the gaming world.

When I get the chance, I will be posting those kind of news within this topic to help any possible players that are happy enough to catch a game without payment. Help is optional but highly appreciated, so if you find something that I didn't and you are good-hearted enough to share it with us, then feel free to do so by replying here (Any questions or related subjects are also welcomed). My topic will be edited if it will be necessary so make sure that you are ready for any updates!
As a side note, be sure to check this: Let's recommend good games that are on sale! for discussions regarding the best gaming sales that -hopefully- will catch your attention.
Thank you,
Gabe
=========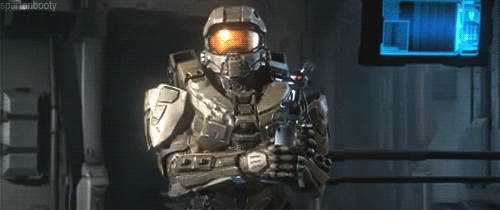 ========