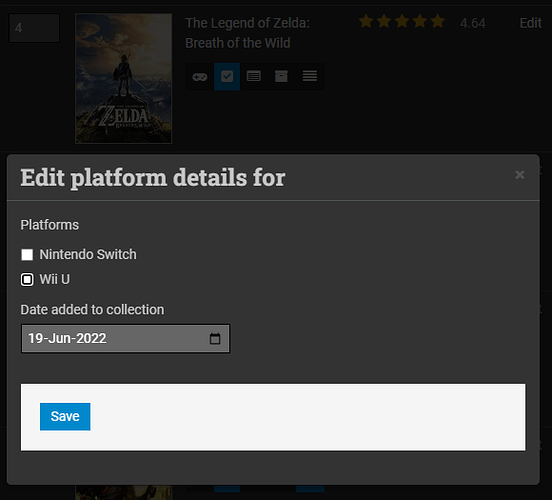 As you see it would be nice if there was a option where it would say just Emulator.
It would be nice if it were exact like Cemu but I get it that there are other emulators, new ones would maybe pop up, etc… so it would just complicate it more.
So yea, to repeat - just to add Emulator as a option would be perfect.