with the exception of obscure and poorly received consoles, or consoles that don't have many games (There are like way too many of those to list and platforms like Sega Saturn, Dreamcast, Atari Jaguar, etc were tragic commercial failures) what are some platforms which you feel just have really poor quality control in terms of the games available that interested you, or not many games you like?
I think for me it's going to be the Game Boy Color. The device itself is awesome. It's a major upgrade to it's internationally known predecessor in every way, AND it's backwards compatible so what's not to like? Some of the games on it are awesome, but by and large, the game library is just so full of crap. Ever since the mid 90's Nintendo has published games that were franchisee related nonsense that was mediocre from the beginning and has aged badly since, but for the Game Boy Color you not only have a high number of these cash ins, you also have other odd things like 20 year old titles essentially ported to the platform. Like, publishing 2600 titles, (come onnnnn… That is not how you party like its 1999!) In addition you have these wonky/scummy ports of PC titles which never should have come to exist (Hell I actually have Daikatana for GBC on my wishlist because i'm genuinely curious) but come on i was looking through many of these ports last night and they remind me of the shitty era of britcoms where very bad and lazy ports were made for Amstrad, Commodore 64, etc… Because thats what many of these games literally look like.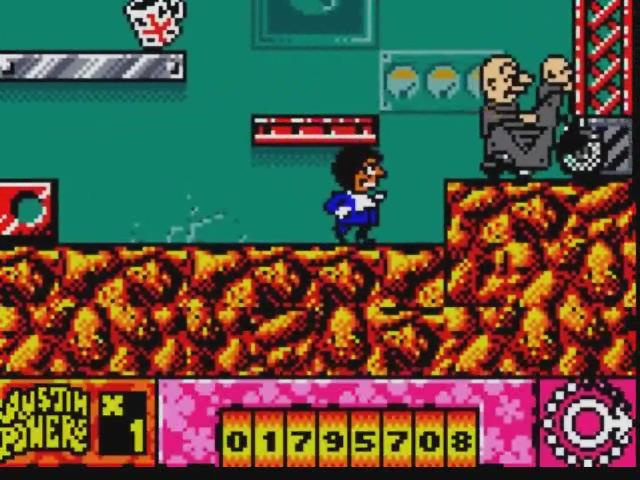 Go back to UK lol
For GBC, maybe it's because the chief marketing component was 'its in color' so you have lots of sloppy stuff that has a pallette, and little else going for it. getting away from the monochrome monitor was a way you could sell a game. and they did make original monochrome versions (game boy) of stuff, as well as 'colorized' versions. So, in the same way, it seems like that trend resurfaced.
but it doesn't explain this trend of re-releasing old stuff from early 1980s… multiple times: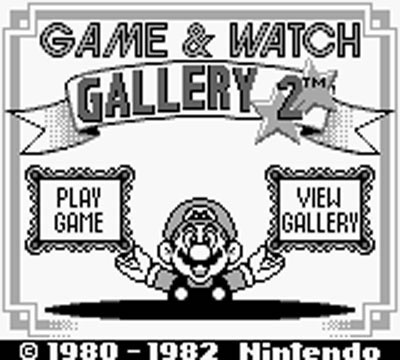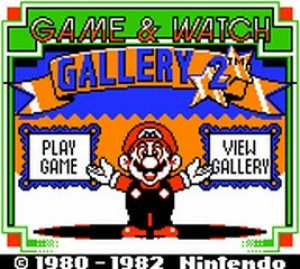 Come on nintendo…
And the very best and well liked games, such as pokemon gold/silver/crystal… while very nice upgrades, are still essentially rehashes of the originals from the game boy era. My point is, it feels like so much of what was available is less than fresh. much of it is trash or recycled.
and its not a small library. Its very close in size to the original Game Boy with well over 1000 legit releases, despite having a product cycle less than half as long.
I'd imagine some candidates for this would be short lived platforms that were superseded by other things. GBC meets this qualification as well. it was not that long until it was replaced by the GBA, about 5 years.
Also handhelds might get the short end of the stick when it comes to quality control, with more attention being on an era's main platform (unsure) since it be more lucrative. Do other's find that they dislike some of the other handhelds (Sony Vita, Switch) I often see disappointment for these particular two around here for various reasons
I've been sorting my stuff and I never really looked at GBC until last night and i'm venting. I think it's got to be the low point for Nintendo.