Thank you for all your hard work!
Correctly oriented official cover art for a couple recent games: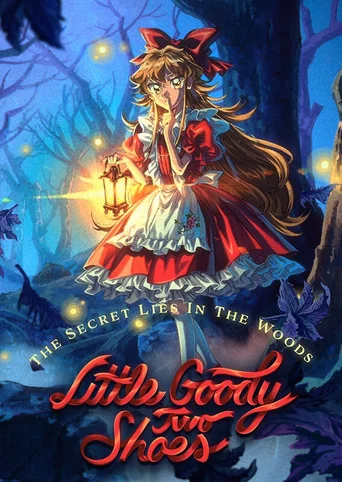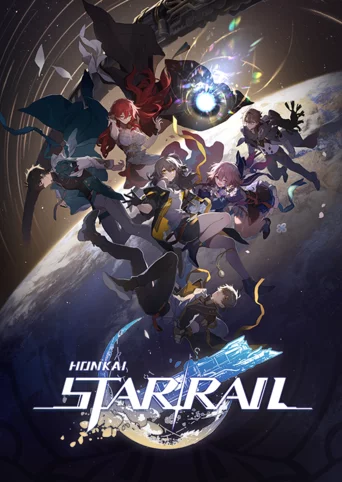 Question for @peter, when a page needs a picture, I've been grabbing the Steam image when available, which are the smaller landscape ones. Is there a preference?

@SIGINT where did you grab these?

So, I have a bunch of pictures to replace😬
I will get on that utility my friend.
I got them from GOG Galaxy, and I'm 99.99% sure they source all theirs from IGDB, so let's just say IGDB.
Game title is misspelled, it's Sanabi
Switch version was cancelled
In Grouvee website the release date of the Bioshock DLC: Burial at sea episode two is Oct 1, 2013 and in the wikipedia is March 25, 2014
The release date of Cuphead - The Delicious Last Cours is missing, it was released in June 30, 2022
Requesting the following edits:
Franchise: Hidden Cats
Developer & Publisher: Nukearts Studio
This is the Ueki game I made the entry for:
When I wrote the name, I copied the name I read in every site around there. Now I have read the kanji themselves and found out that the game is not Shinki Sakuretsu!, but Jingi Sakuretsu.
It is read Nouryokusha instead of Nouryokumono.
Both can be heard clearly in the game.
Missing game: Vernal Edge
Also available on Switch and PC.