Warframe Booster Pack key giveaway: https://eu.alienwarearena.com/ucf/show/1968070/boards/contest-and-giveaways-global/Giveaway/warframe-booster-pack-key-giveaway

Expired

➤ Level up and get into the action faster with this FREE Warframe Booster Pack! Includes:
3-Day Affinity Booster
3-Day Resource Booster
200,000 Credits
And a Foxglove Syandana to wear on your Warframes!
These codes are only available on PC. You must have a valid Warframe account in order to redeem this free offer. Codes are valid until February 11, 2019. Codes are limited to a one-time use per account.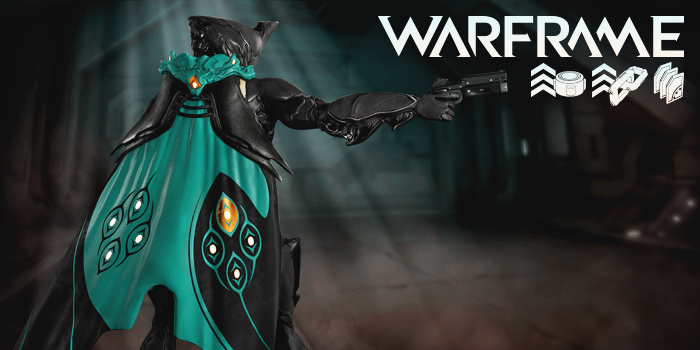 ---