I just finished Sonic the Hedgehog for the Master System, and I don't know how to log this in Grouvee. Figured I'd ask for advice!
Background: Sonic the Hedgehog was released for the Genesis/Mega Drive in 1991. In parallel but slightly behind the development of that title, Sega contracted a third-party studio called Ancient to make an 8-bit version of the game for the Master System and Game Gear.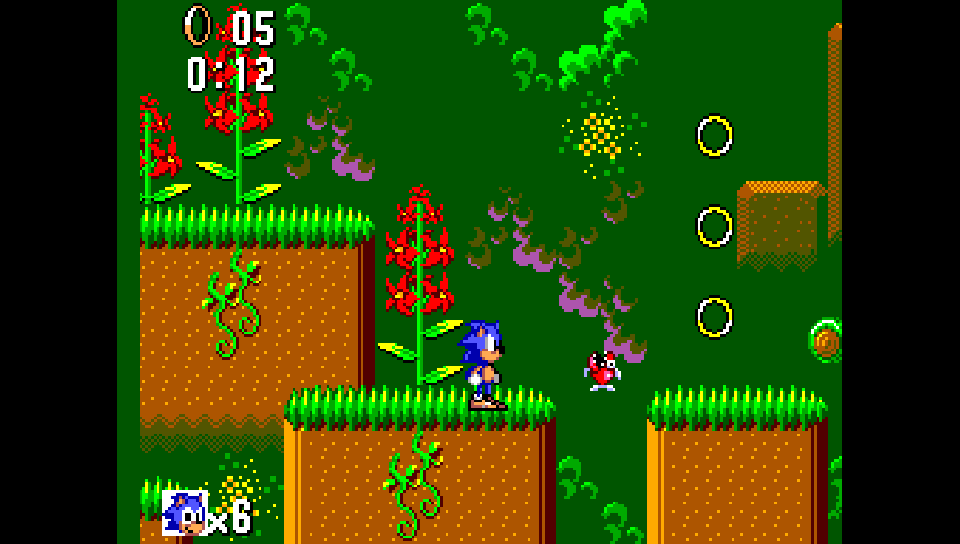 Although the 8-bit game came out the same year and shares level names and some themes, it's not the same game. The level layouts and bosses are completely unique, it controls very differently, and two of the game's six worlds are wholly original (meaning the even the names, themes and mechanics are different).
I'm sure we inherited the current data from Giant Bomb, but I haven't had a lot of luck in the past suggesting changes like this to such a popular game. Would this be a fair case for submitting a new title via the magic form, or do I need to dial the nerd down a little and just comment on my 16-bit Sonic review or something like that?